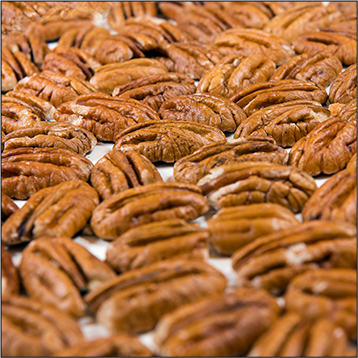 Berdoll's has extra large paper shell pecans grown in Texas! Pecans are available inshell, cracked, shelled and a variety of chocolate, candied and savory pecans! All are manufactured in our 9,000 square foot factory! Enjoy a taste of Texas!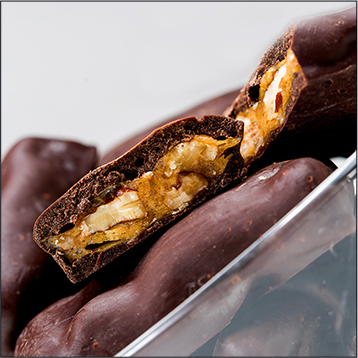 Sweet treats are always a hit! We make 20 flavors of mouth-watering fudge, a pecan bar finished off with a touch of bourbon, the most delicious fruitcake filled with extra pecans and a Texas favorite, pecan pralines!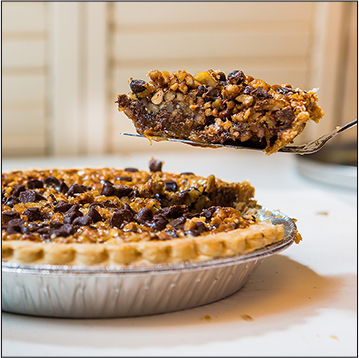 Berdoll's Famous Pecan Pies are loaded with extra pecans! Also available as a Chocolate Pecan Pie and also a No Added Sugar Pecan Pie! Shipped world-wide year round this Pecan Pie will complete any gathering! Made daily in our own commercial kitchens!!!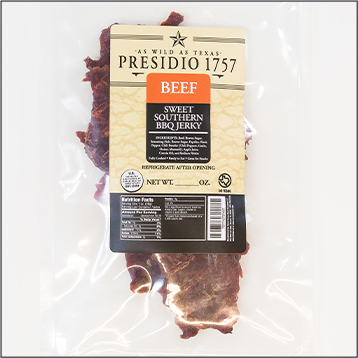 Jerky, Salsa, Dips, Popcorn! Locally made Texas items are necessary for all gatherings, football games and road trips! Looking for a little sweet and hot? Try Berdoll's Rodeo Mix- it is hard to stopping snacking on!! Our snacks are must haves!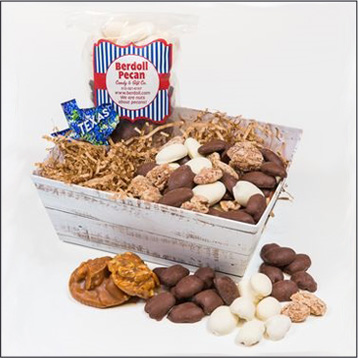 Pecan Gift Boxes and Pie Combinations will please anyone on your list! Ship one today! Shop here for Texas apparel and souvenirs! If you know a pecan lover send them a gift certificate to shop our store!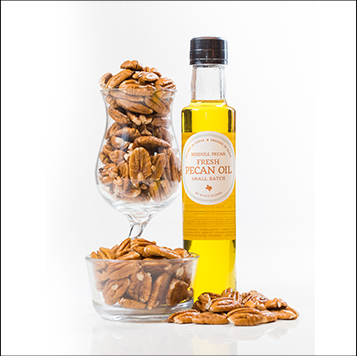 A must have! Cooking with Pecan Oil will complete any recipe and if you have not tried Pecan Flavored Coffee you are missing out! Did you buy inshell pecans? Be sure to find the best pecan cracker to save your fingers!